At Market Financial our goal is to provide excellent service with a personal touch. We offer personalized investment advice to help you reach your financial goals, whatever your stage in life.
---
Pursuing your financial goals takes planning, patience and a great partner. Whether you're nearing retirement or just starting to plan for the future, Market Financial is there with personalized investment advice tailored to your needs.
Market Financial located at New Market Bank has partnered with Cetera Advisor Networks to bring our clients customized financial planning services with the power and experience of a national firm. No matter your investment goal, let Market Financial help get you to where you want to be.
To schedule an appointment, contact Financial Advisor Deb Erickson at 952-223-2311 located at 4719 Park Nicollet Ave SE Ste 100, Prior Lake, MN 55372.
Investment Services
Mutual Funds
Stocks & Bonds
Tax Deferred Annuities
Government Securities
Retirement Services
Traditional IRAs
Roth IRAs
Simple IRAs
SEP Plans
401(k) Plans
College Saving Services
529 Plans
Coverdell Education Savings Plans
UGMA/UTMA Custodial Accounts
Check the background of this investment professional on FINRA's BrokerCheck.
Securities and investment advisory services offered through Cetera Advisor Networks LLC, member FINRA/SIPC, a Broker-Dealer and a Registered Investment Advisor. All investing involves risk, including the possible loss of principal. There is no assurance that any investment strategy will be successful. Cetera is under separate ownership from any other named entity.
Investments may lose value and are not FDIC insured, not guaranteed by any financial institution, not a deposit, and not insured by any federal government agency.
Cetera Registered Representatives are registered to conduct business and licensed to conduct insurance business in limited states. Response to, or contact with residents of other states will only be made upon compliance with applicable licensing and registration requirements. The information in this website is for U.S. residents only and does not constitute an offer to sell, or a solicitation of an offer to purchase brokerage services to persons outside the United States.
For additional information please contact the advisor listed on the site, visit the Cetera Advisor Networks site at www.ceteraadvisornetworks.com.
Individuals affiliated with this broker/dealer firm are either Registered Representatives who offer only brokerage services and receive transaction-based compensation (commissions), Investment Advisor Representatives who offer only investment advisory services and receive fees based on assets, or both Registered Representatives and Investment Adviseor Representatives, who can offer both types of services.
Online Privacy Policy | Privacy Promise | Important Disclosures | Business Continuity | Order Routing Disclosure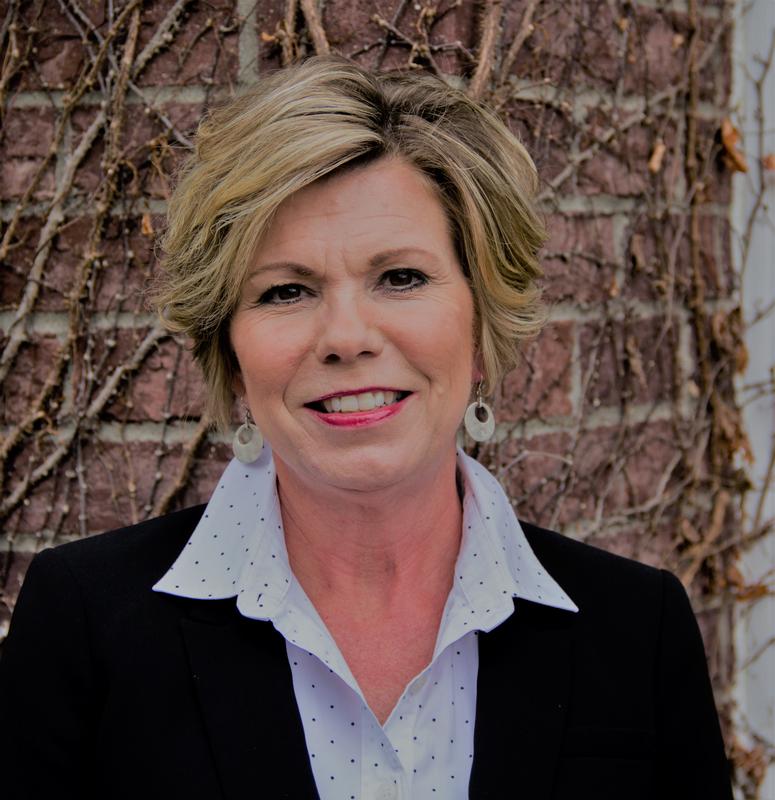 Deb Erickson
Financial Advisor
4719 Park Nicollet Ave SE
Suite 100
Prior Lake, MN 55372
Deb Erickson, financial advisor, has been providing professional investment advice since 2003. Deb combines Market Financials planning resources and skills with the customer service New Market Bank customers have come to expect. Deb lives in Savage with her husband.