Delivering World-Class Service with In-depth Knowledge and Experience
You deserve world-class service – the kind of service I am committed to providing all of my mortgage clients. You are assured a timely closing and overall smooth transaction when you work with me. With more than 30 years in the real estate and mortgage banking industries, I have gained in-depth knowledge of underwriting and credit requirements to set you up for a successful outcome. I am detail-oriented, flexible, accessible and creative in structuring home financing to your individual needs.
I am backed by New Market Bank's knowledgeable team of professionals, including mortgage processor Kellie Williams and closer Sue Sandell. As a locally owned community bank, New Market Bank provides access to many regional and national home loan programs as well as several homebuyer assistance programs. New Market Banks makes banking as easy and friendly as a handshake.
Contact me today at thamm@newmarket.bank or 612-910-6609 for a preapproval or to complete your application.
Because of her outstanding efforts (and charming personality), we're glad to have had the pleasure to work with Trish. She went the extra mile for us and we feel good about giving our business to her.
Tim and Riechia Ralston, Homebuyers
A real estate agent is like a football coach. He gets the credit for the wins and the blame for the losses. That's why we have selected Trish Hamm as one of our key players. She's a winner.
Tony and Karen Theisen, Realtors
When you are buying that new home, only the BEST will do – from start to finish. That is what Trish Hamm is all about – experienced, professional, efficient. Clients love her. I wouldn't use anyone else.
Simply the best! Trish is the hardest-working loan officer I've ever seen. Her determination and perseverance on behalf of my clients always results in a smooth closing – no surprises!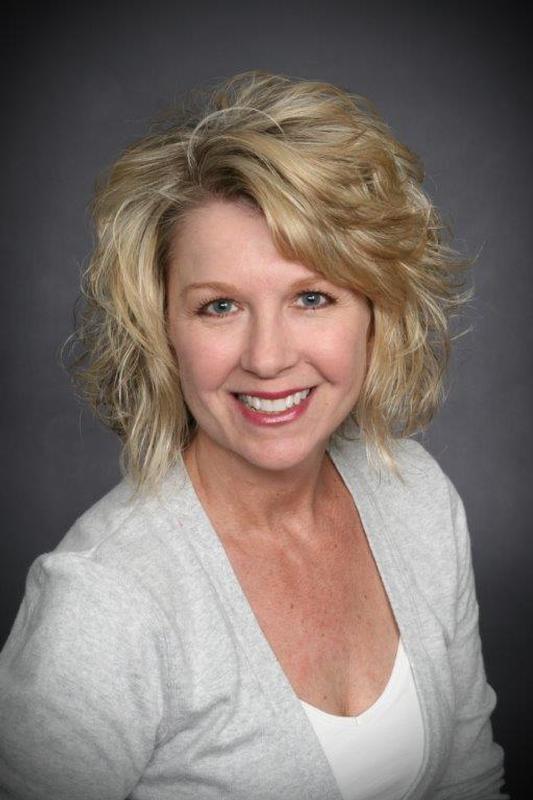 Trish Hamm
Senior Mortgage Consultant
Having been in the real estate and mortgage banking industry since 1983, Trish brings in-depth underwriting, credit and product knowledge to your loan application. She pays attention to details, and is flexible, accessible and creative in structuring a home loan to meet your individual needs.
trishhamm.com
NMLS #494976